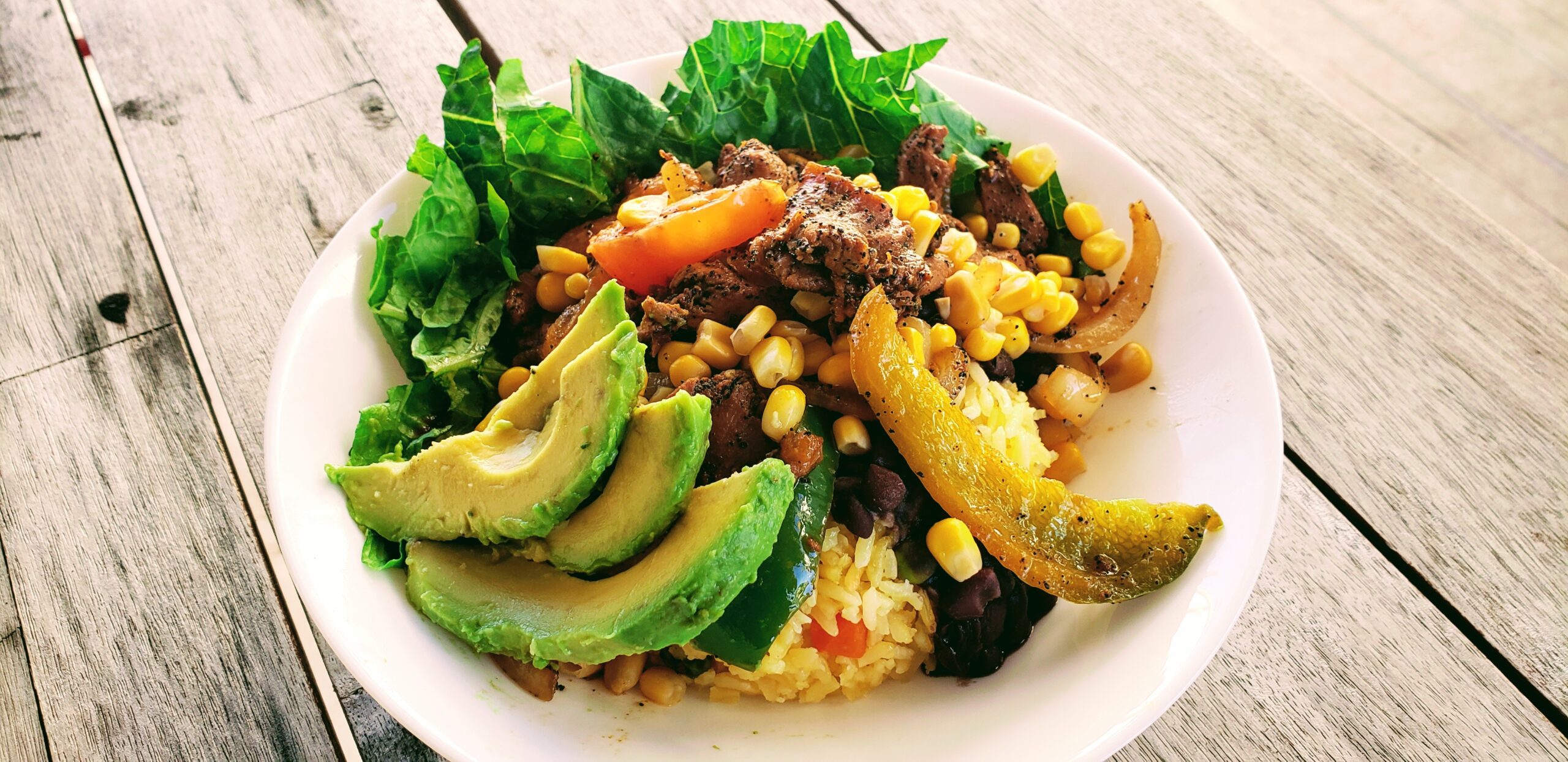 A Few Words About Our Restaurant
The pioneer of bringing Latin American cuisine to Savannah, Georgia, opened its doors in 2009. The idea for a much-needed Latin cuisine restaurant originated from our owner, Mary Githens, who was looking to pursue her entrepreneurial spirit, along with a desire to broaden the variety of fresh, healthy and delicious Latin American cuisine to Savannah. The knowledge of Head Chef, Miriam Sosa, and her extensive experience in international cuisine helped craft an ideal menu that includes South American and Caribbean flavors. Latin Chicks is "fresh food, served fast," and a great alternative to common fast food options. However, behind the scenes of delivery, it is anything but fast. Our homestyle cooked meals like our specialty, "Pollo a la Brasa,"  is a coal-fired rotisserie chicken that is marinated with Peruvian spices and flavors for at least 24 hours and then slowly roasted for 2 hours, bringing forth a juicy, delicious and healthy main course. The Pernil Asado Pork is slowly baked for 7 hours in a rich and delicate mojo sauce. All of our dishes are curated with care and love. Take a gastronomic tour of Latin American dishes ranging from Argentinian-style "Churrasco" to Cuban "Ropa Vieja," along with our specialty Peruvian-style dishes.  The unique combination of healthy ingredients, strong flavors, excellent customer service, affordability, and a fun and casual atmosphere makes Latin Chicks one of the best restaurants in Savannah, Georgia. Please join us in this delightful and delicious culinary experience. 

Get Ready for Fast, Healthy and Delicious
From Chef Specialties, to Bowls and Salads, or a Peruvian Rotisserie Chicken for the whole family, we have an array of options for you to choose from. Here's a quick look at what we have to offer. When you are ready, stop on over to our restaurant, or head to the website's main menu tabs to choose from ordering online, for pick-up to skip the line, or catering. We look forward to serving you. Te Esperamos!
All Chef Specialties are served with 2 sides
Sauteed chicken in a wine based sauce
$ 12.55
Shredded beef with tomato sauce and vegetables
$ 13.45
Marinated in Mojo Sauce
$ 12.55
1/4 chicken or Saltado de Pollo, Ropa Vieja, and Roasted Pork sampler sized
$ 17.95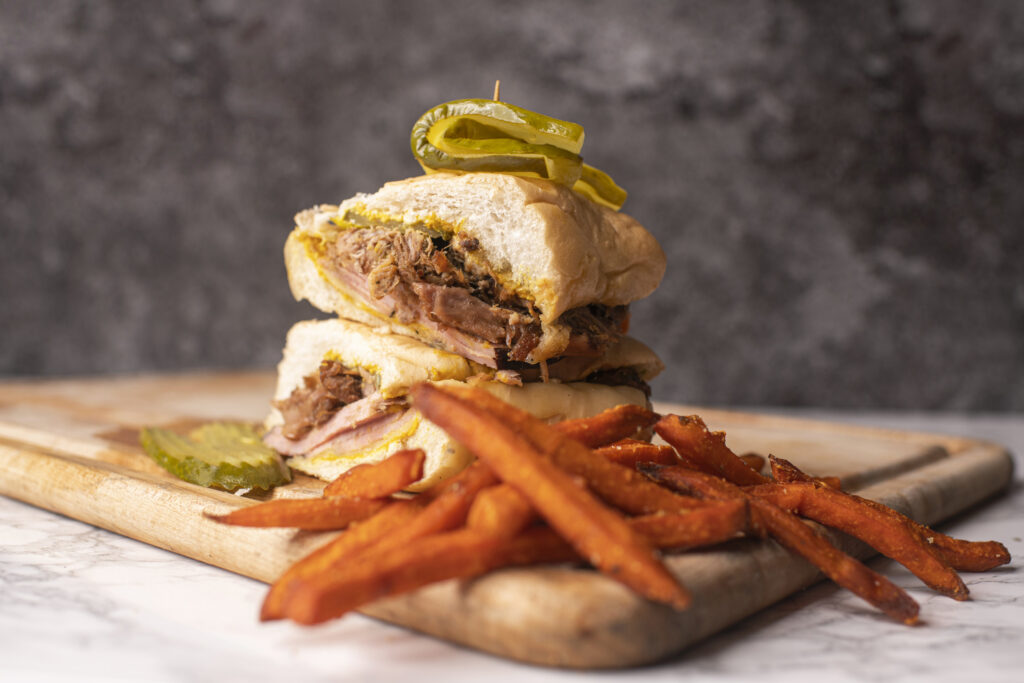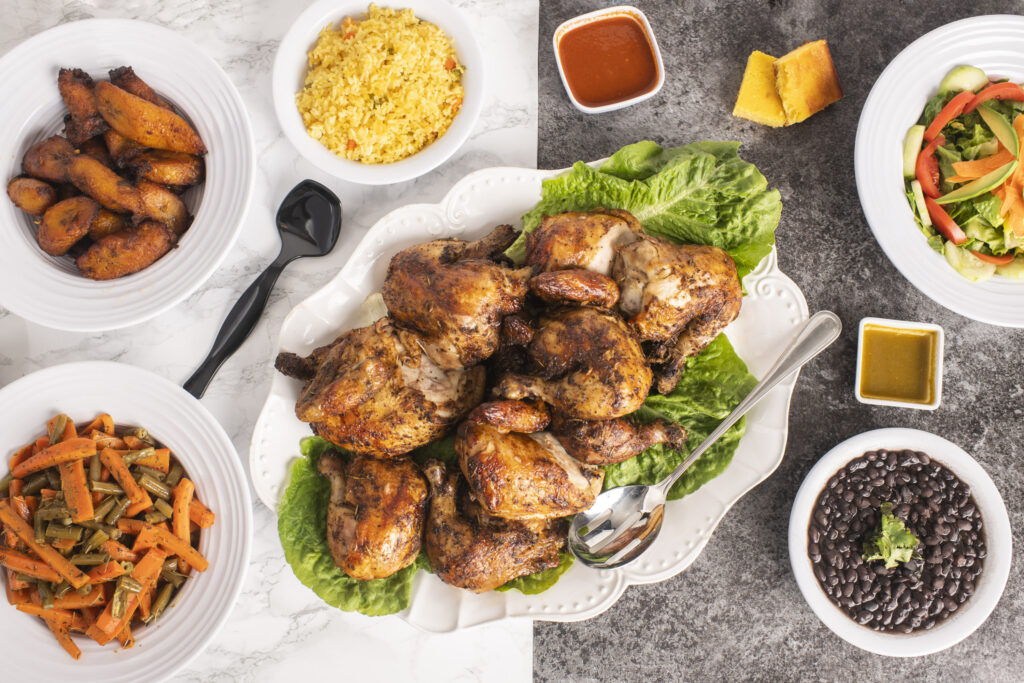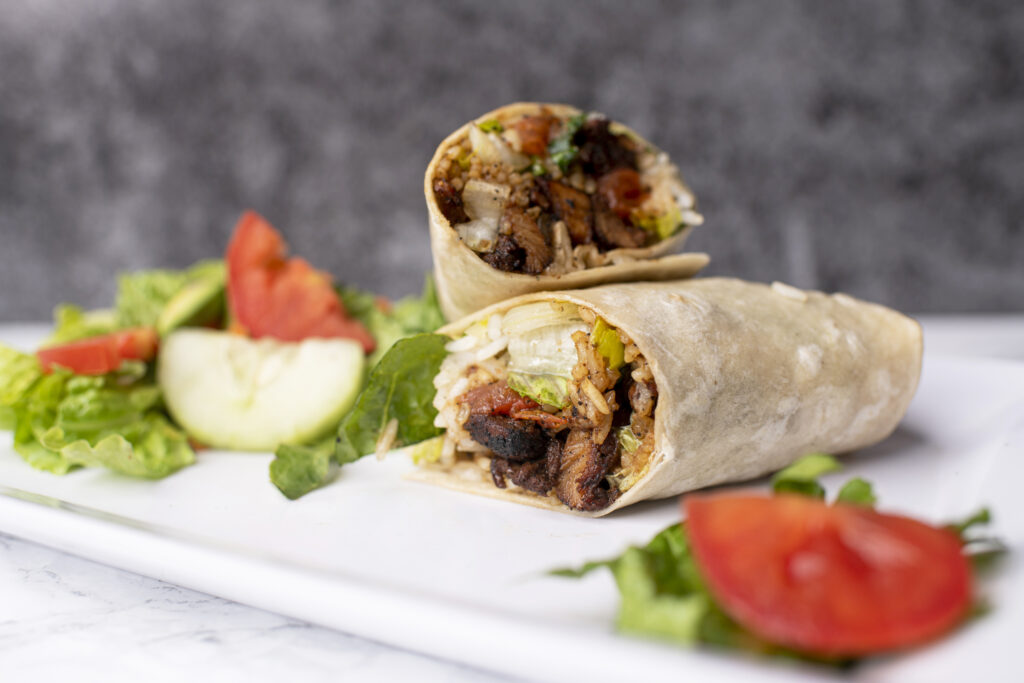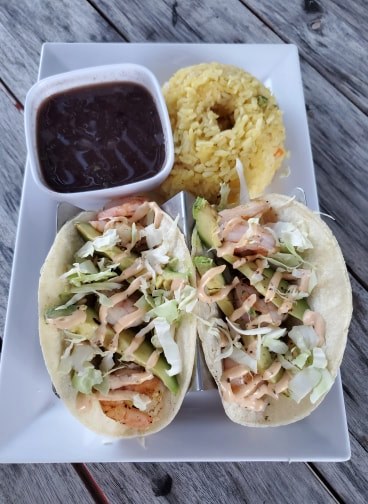 The Grilled Shrimp Avocado Tacos are a popular favorite! All Taco orders are served with rice and beans. 
The traditional way street taco with onions, cilantro, lime and salsa
$ 12.45
Sauteed Chicken Tacos (3)
Chicken sauteed with seasoned onions, tomatoes, and peppers
$12.45
Grilled Shrimp Avocado Tacos (2)
Gluten free
$ 12.75
Customers Fall in Love With Fresh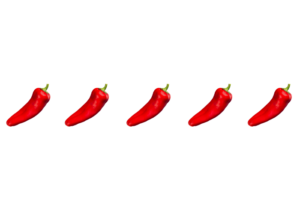 Incredible food and people! We got a catering order for our whole crew for a short film and it was fantastic! The quality was amazing and really suited for a big group of people. There was a lot of variety to choose from and they graciously catered to some of our crew's food restrictions. 10/10 would recommend! If you are in the mood for some high quality latin food, GO TO LATIN CHICKS!!
Valentina Sanchez
Excellent food. We loved the El Jibarito sandwiches. The wait was a little lengthy, but the food was fresh so it was worth it.
Angel Bermudez
This place is the best. Great local business with incredible, authentic food. Everything we've had has been absolutely delicious. The owners are so kind. The prices are so reasonable, which can be rare in this town. If you're reading this, go here!
Grayson Goble
The food was delicious and great value for money. I loved the chicken- juicy, smokey, flavorful.
V.
Local Guide
Delicious Peruvian food! Friendly staff! Reasonable price!
Betty Lee
I got cilantro chicken entree with cabbage and zucchini in tomato sauce and black beans and a filled churro. Also got hot chipotle sauce and chimichurri on the side. Chicken was tender and flavorful, the chimichurri gave it a nice kick!
LK B
Local Guide
Good place for a quick bite that is full of flavor.
Chad Whitis
This has become my favorite place to stop for delicious Latin food when visiting my Dad in the hospital across the street. What a good excuse to pick up some of their Cilantro Chicken, black beans and yellow rice.
Tracy S.
Beautiful people, great atmosphere and delicious food!
Christopher Dagons
Went to their food truck at Starland Yard. Incredible chicken tacos and sweet plantains!!!
Carmen Cook
Nourishing meals that make you feel good after eating. And very friendly staff. We will be back!
Sara Castro
Very good!! They had a wide variety of selections and they supplied enough food to feed our film crew. Really delicious as well!
Keira Reneau

Bring the flavor of fresh home
Dine In · Catering · Delivery · Pick Up · Food Truck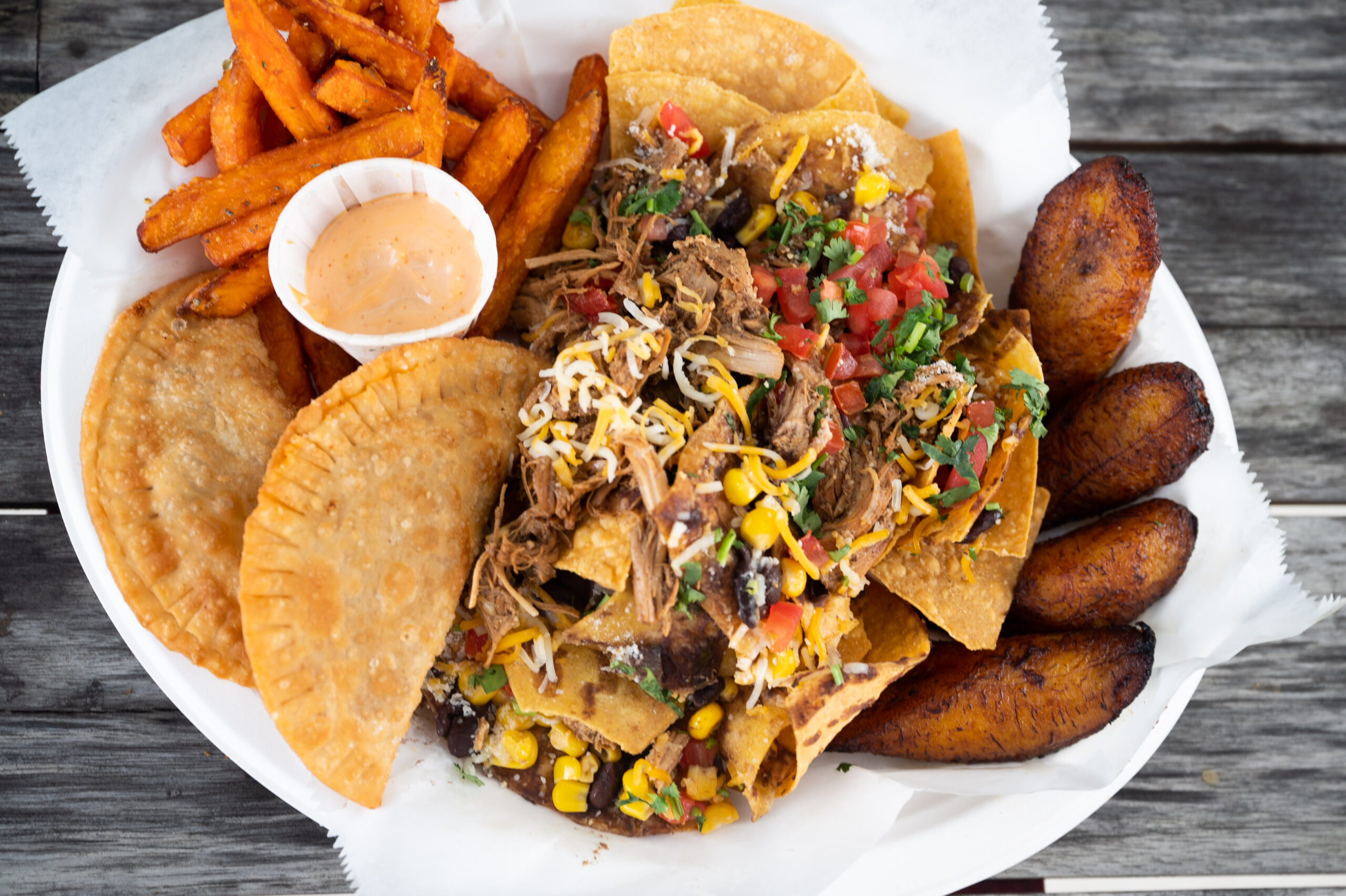 latin american cuisine delivered fresh to your door
Ready to Place Your Order with EzCater?
We would be happy to serve you through EzCater! Click the button below to be forwarded to our page.